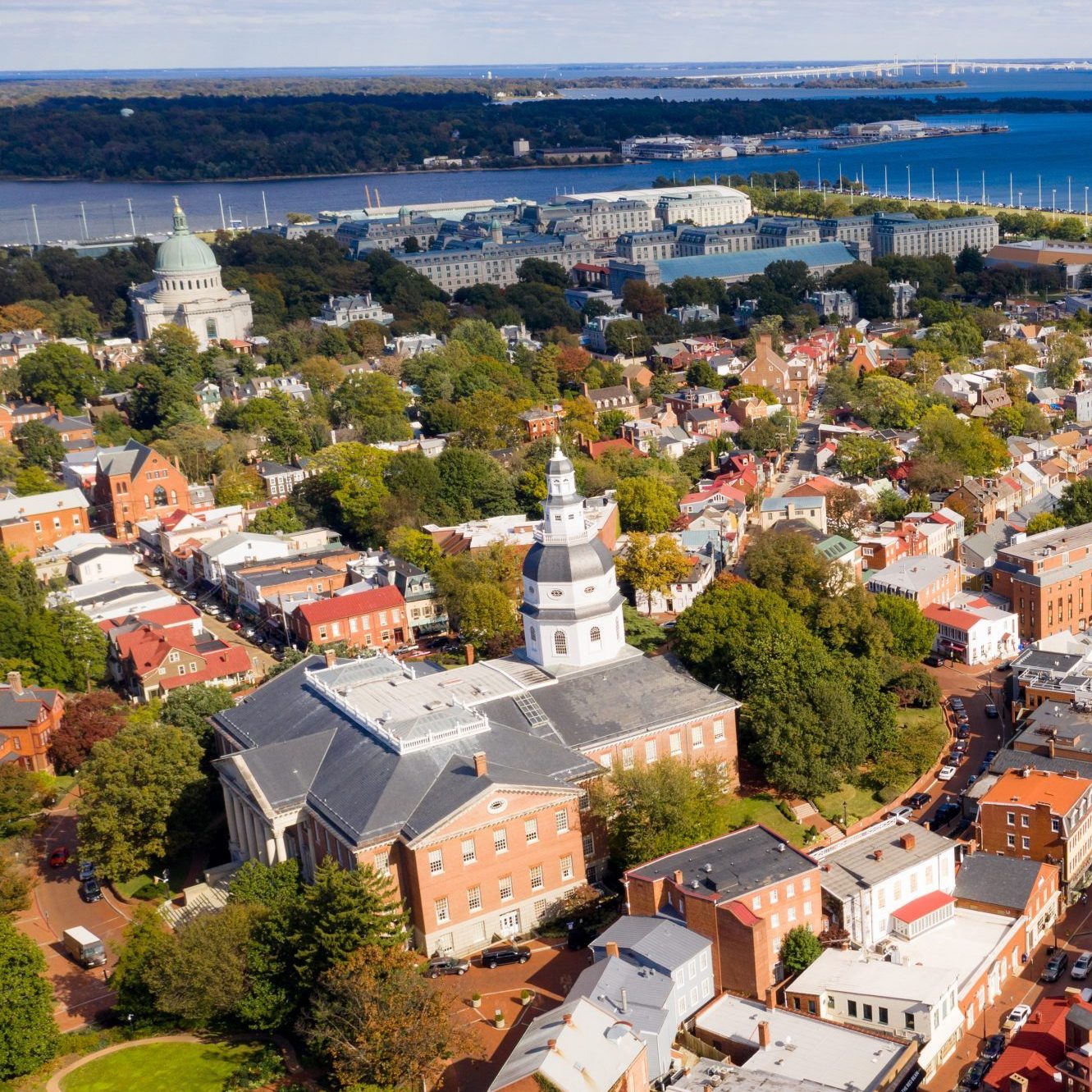 With Mackenzie,
It's Personal
For nearly half a century, we've brought the best commercial real estate thinking and implementation to our backyard, at a personal level. When you work with MacKenzie, you get a best-in-class real estate company that combines real-time data with world-class technology to create opportunities for every company. Our advisors create the leverage you need to assure success.
A full service commercial real estate firm, MacKenzie specializes in tenant & landlord advisory services, commercial & residential development, general construction, property & asset management, market research, and debt & equity placement.
Serving our community since 1968. There's a reason companies come to us and stay with us. Our client is our first priority. Always. Let us earn your trust. You'll be glad we did.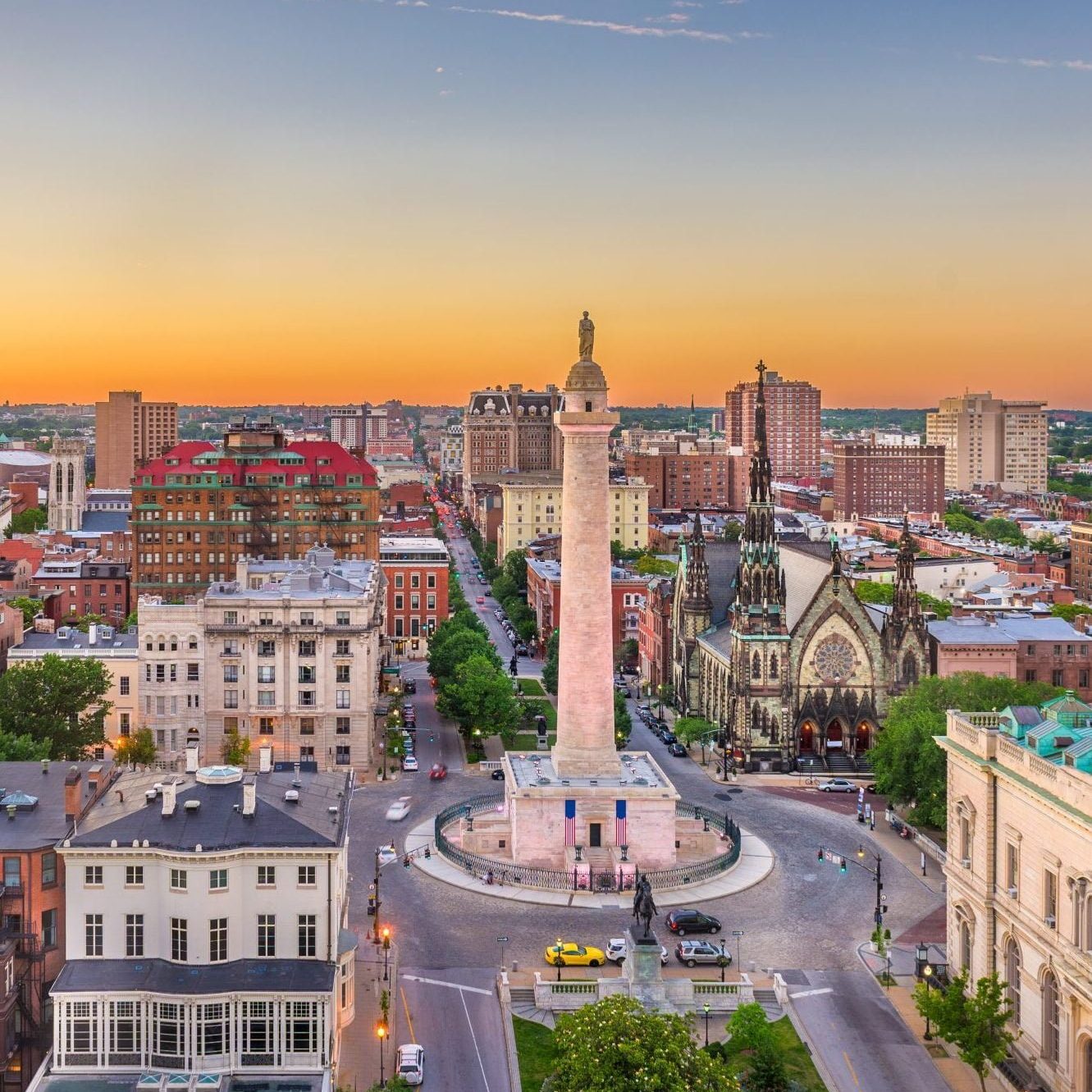 Our Property Management division is looking to add experienced members to our team. To learn more and apply, use the button below!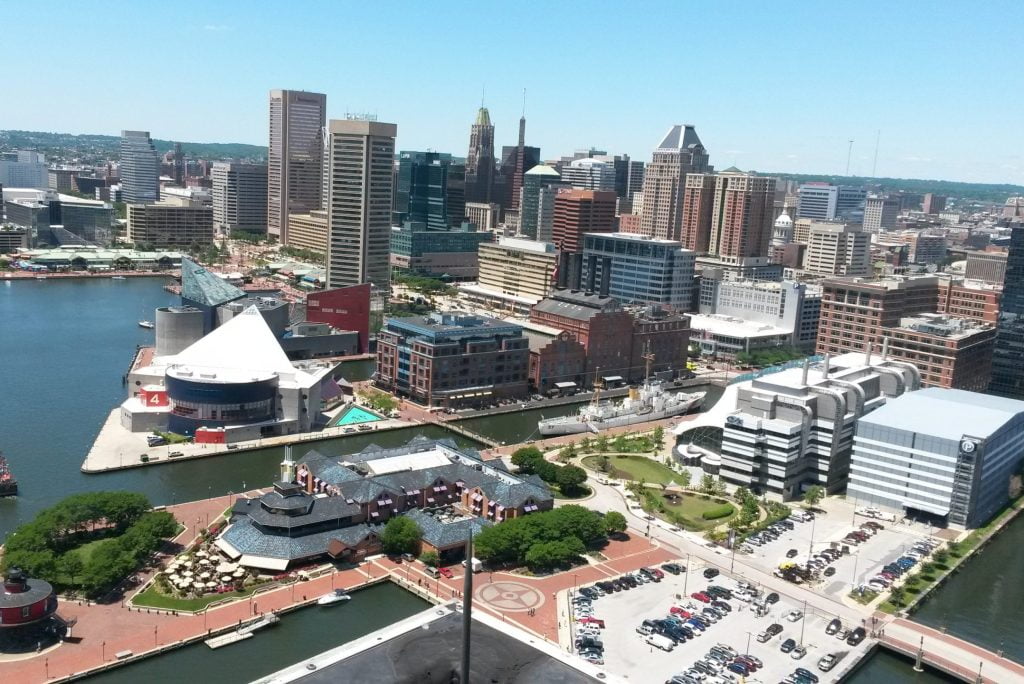 Market Report
Stay current on Baltimore-area commercial real estate market data that our Brokerage team tracks, analyzes and distributes each quarter.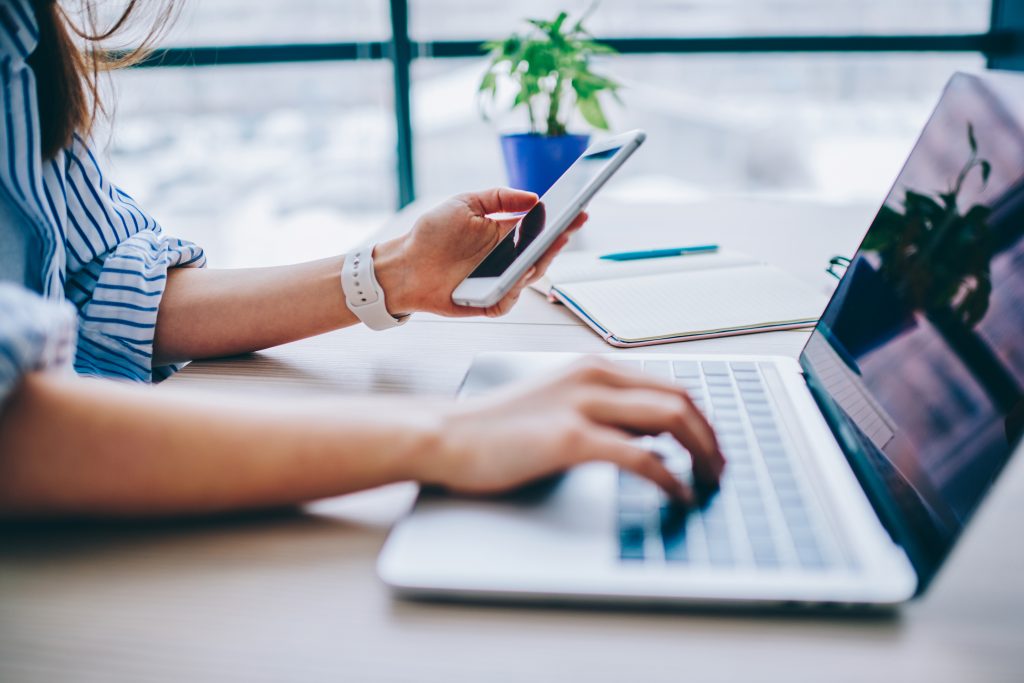 Press Releases
Read the latest in MacKenzie's breaking news & awards, thought leader insights, press releases and other firm happenings.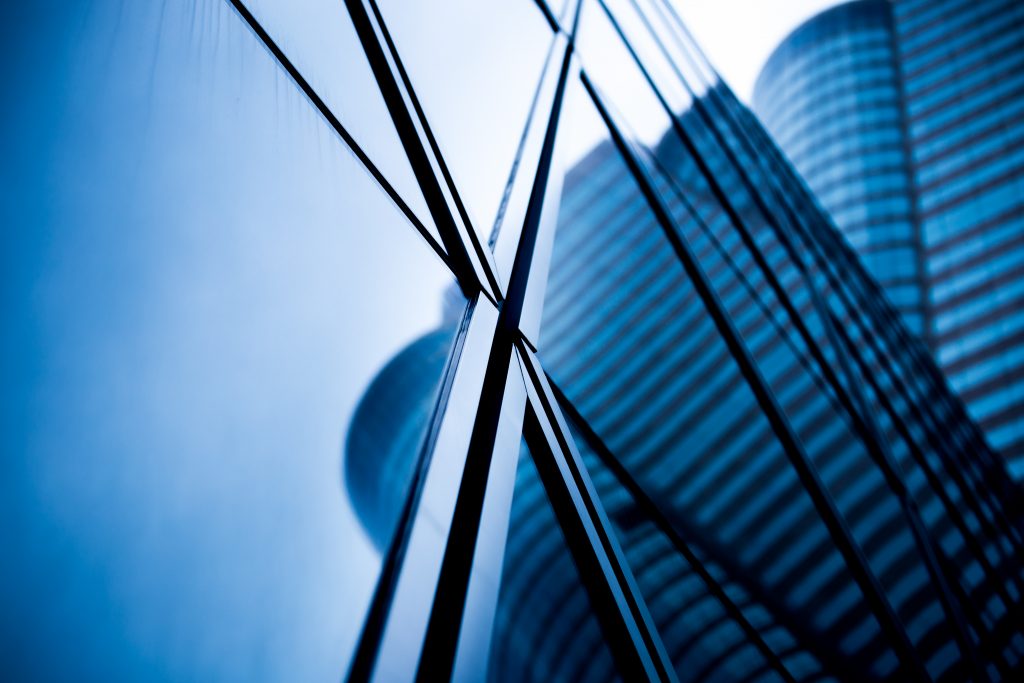 Client Representation
MacKenzie's team of experienced professionals provides clients the depth and leverage needed to achieve long-term results.
Complete the form to contact us.