For more than half a century, MacKenzie has been providing commercial real estate services in the State of Maryland, and the Mid-Atlantic region. MacKenzie's expertise and trademark multi-disciplined approach allows us to create insightful strategies for each client, large and small, and implement these strategies with seamless precision. Our collaborative corporate structure and the diverse qualifications of our associates, which includes attorneys, CPAs, developers, bankers, appraisers, and marketing professionals, provides a broad array of skill sets to draw from when preparing strategic initiatives for our clients and their properties. We are proud to serve the Mid-Atlantic region with offices in Baltimore City, Baltimore County, Howard County, Harford County and Annapolis.
A Locally Focused, Multi-Service Brokerage Firm
MacKenzie is unique in its position as a local, independent, full-service firm; and, as a result, can operate on a much more efficient and broader scale than its competitors. Our full-service experience in Maryland's distinct submarkets and the surrounding region, coupled with our state-of-the-art technology provides our clients customized strategies, identifying key opportunities that in turn provides them with the ability to make the most informed, profitable decisions possible. Whether this is your first location or an addition to your investment portfolio, MacKenzie's associates are committed to providing the best-in-class real estate advisory. MacKenzie's brokerage team works with clients on local, regional, and national levels spanning all industry sectors including office, retail, industrial, land development, and investment sales.
For over 50 years MacKenzie has operated under the simple premise that successful businesses are the foundation of strong communities. Our team of commercial real estate, research, and marketing professionals understand local matters because they are part of the local community. Our brokers think regionally while acting locally - they impact their local market by studying and researching the regional market to understand how to best serve our clients. It's this deep understanding of the local landscape that separates our advisors from the competition.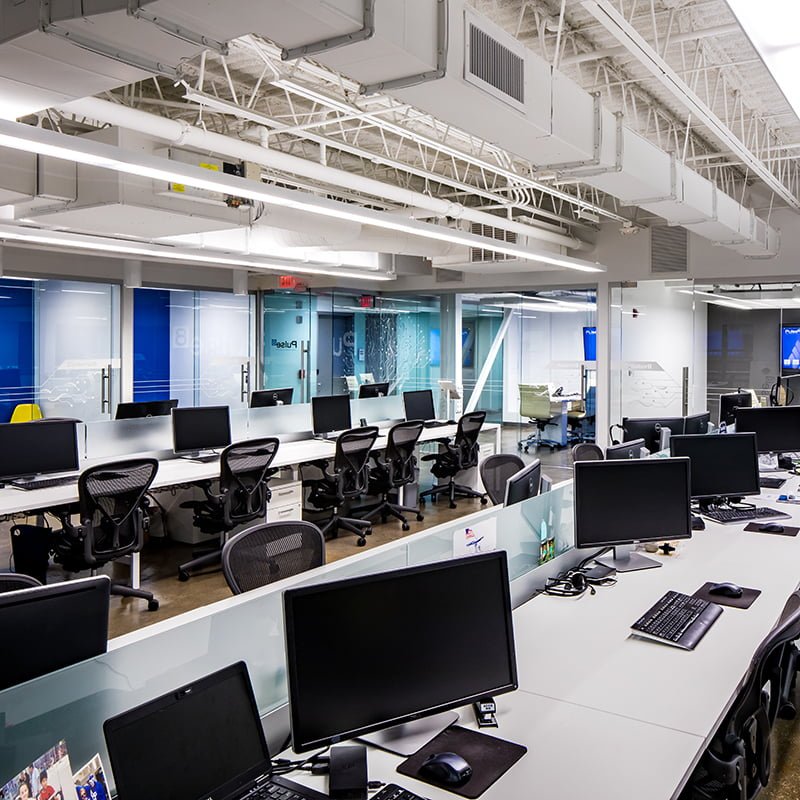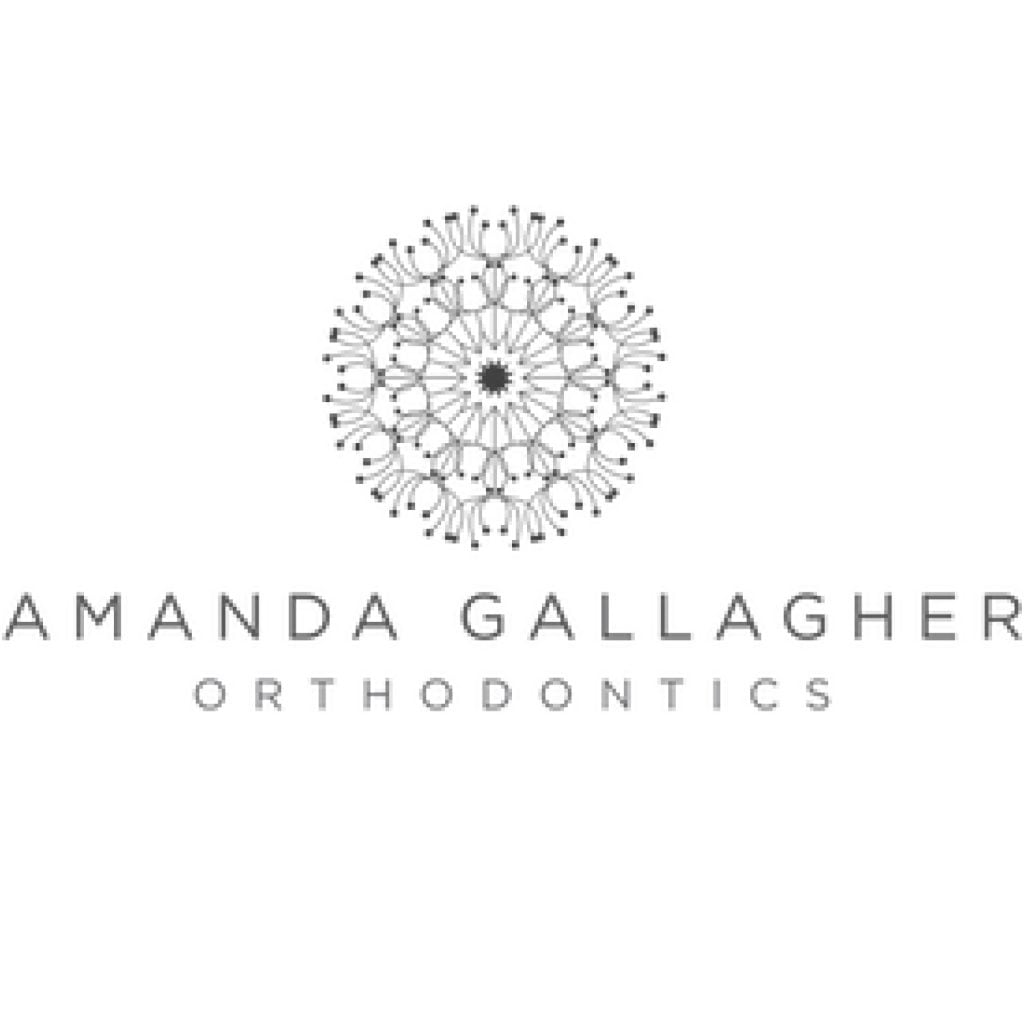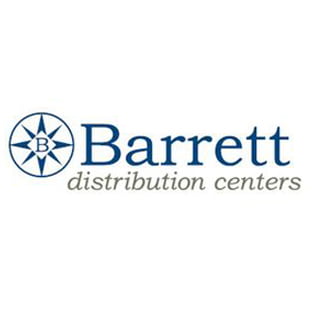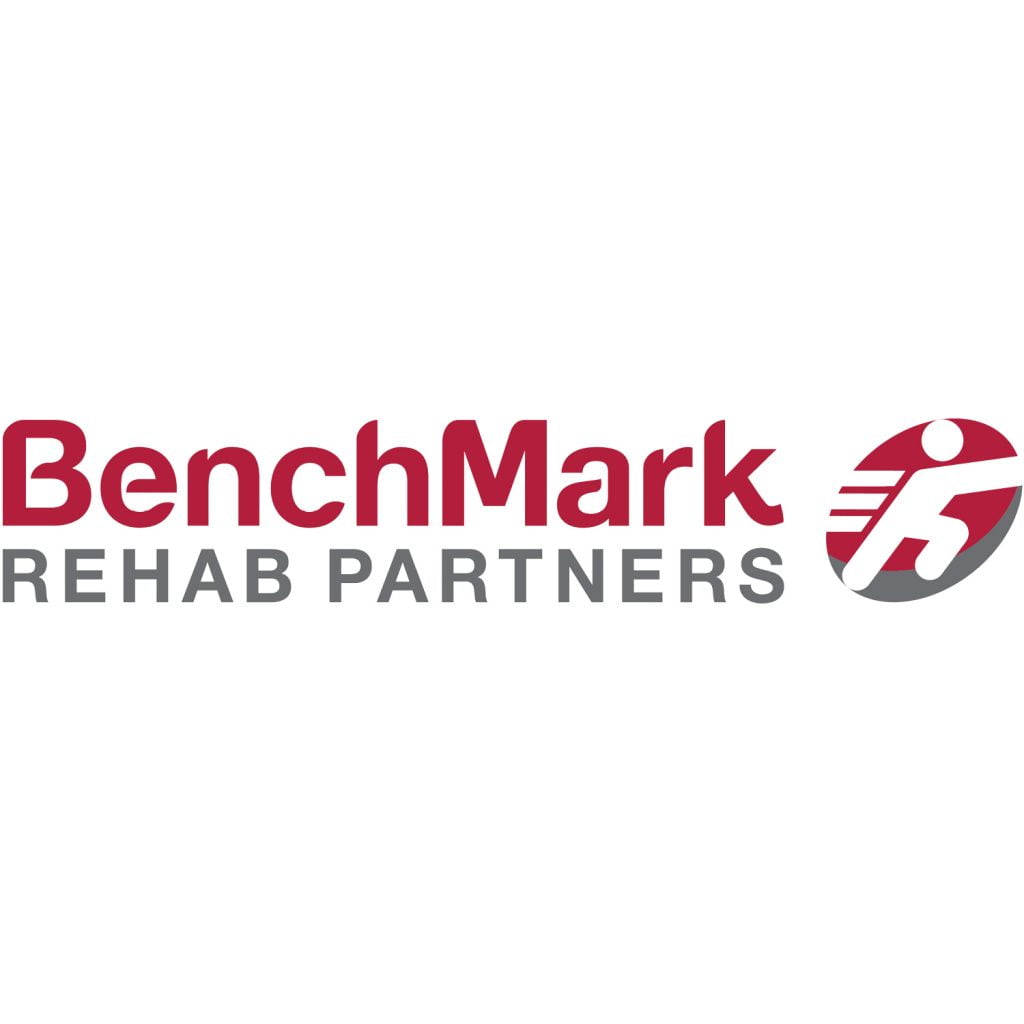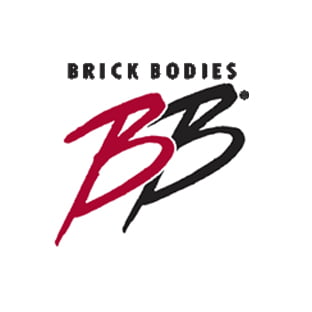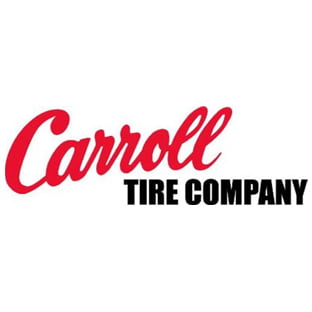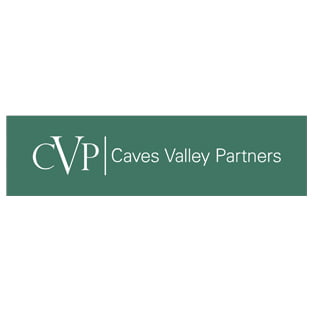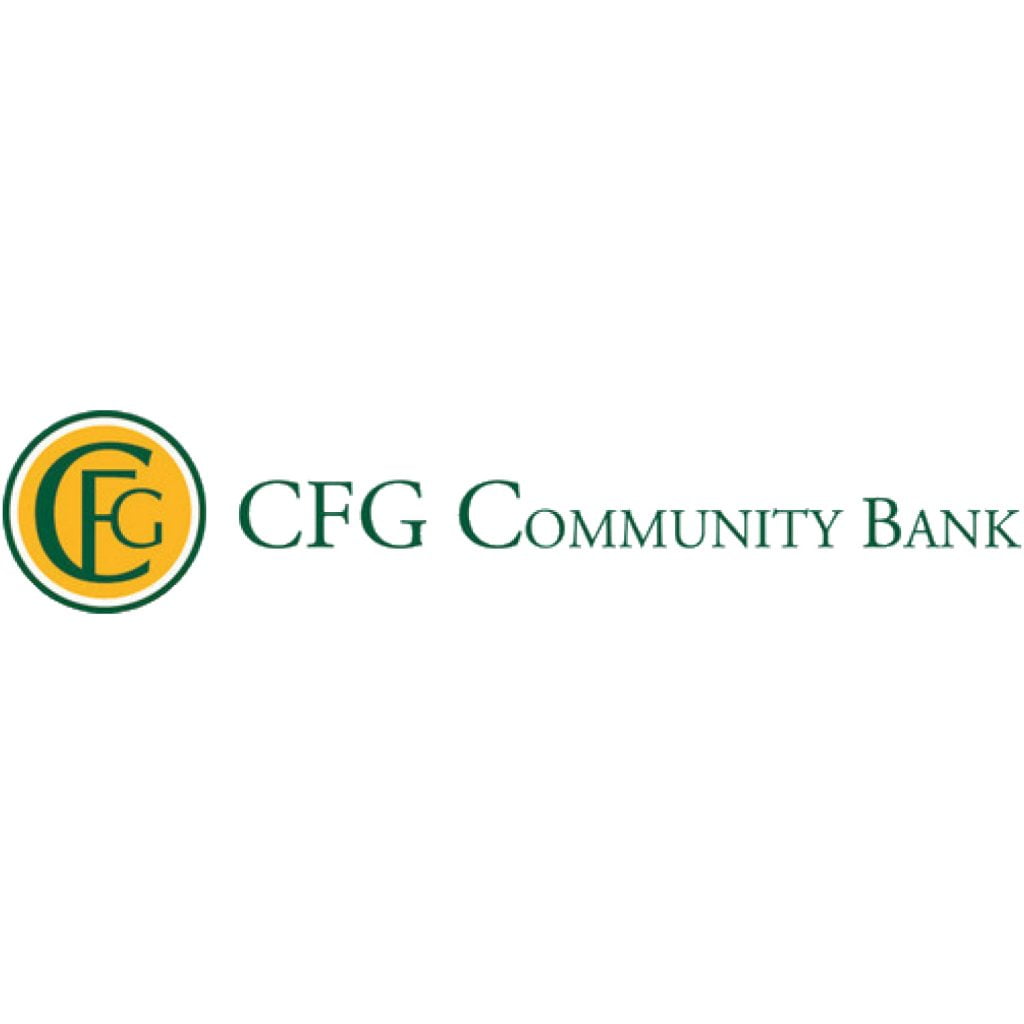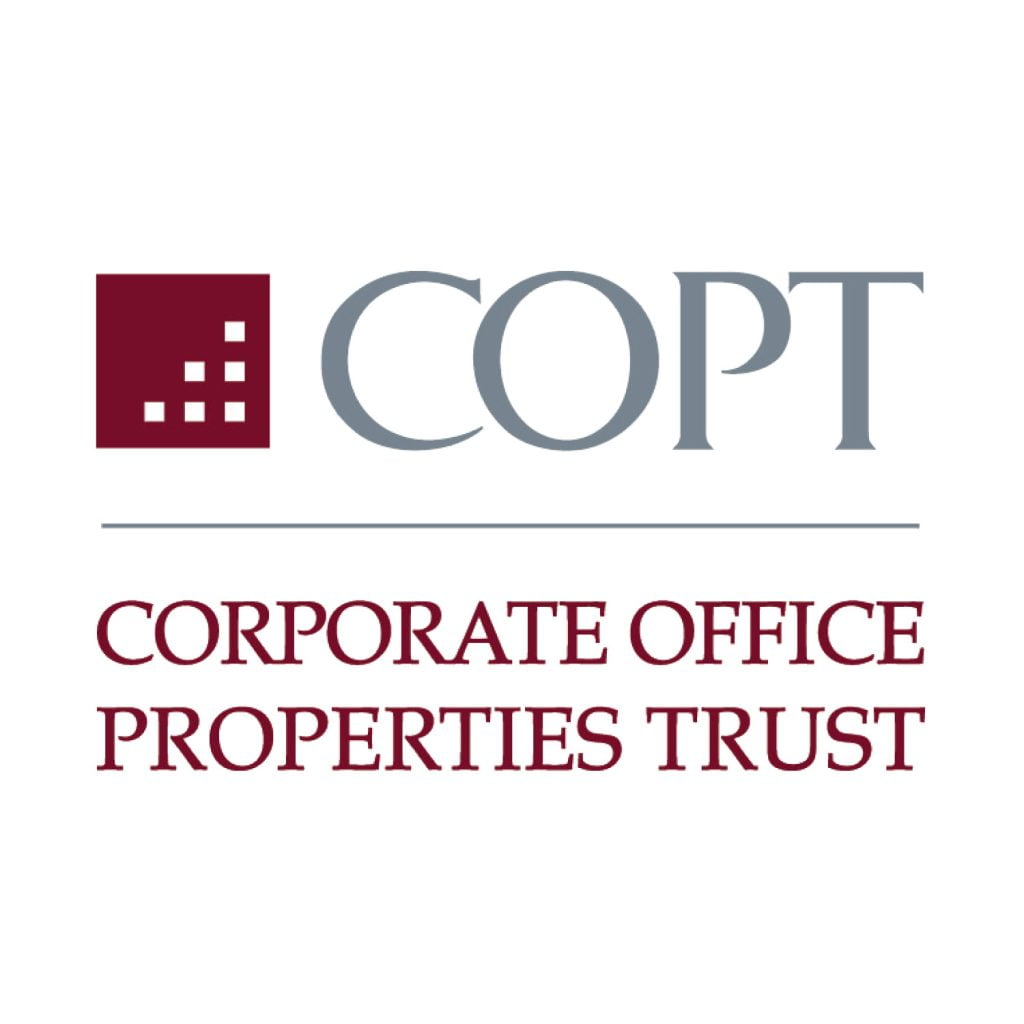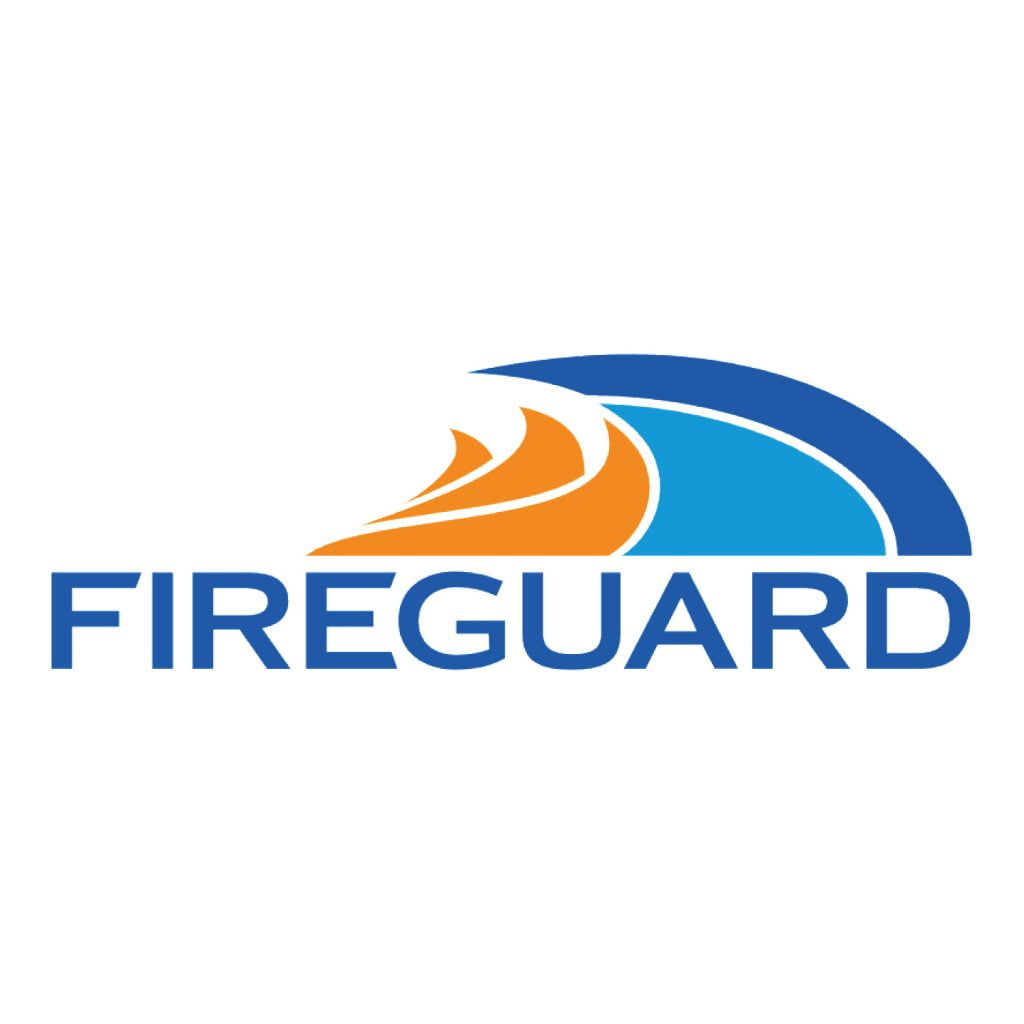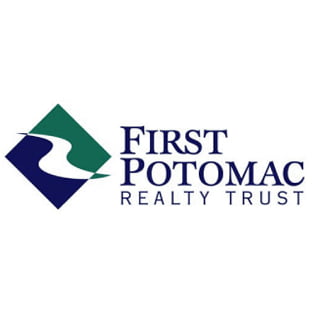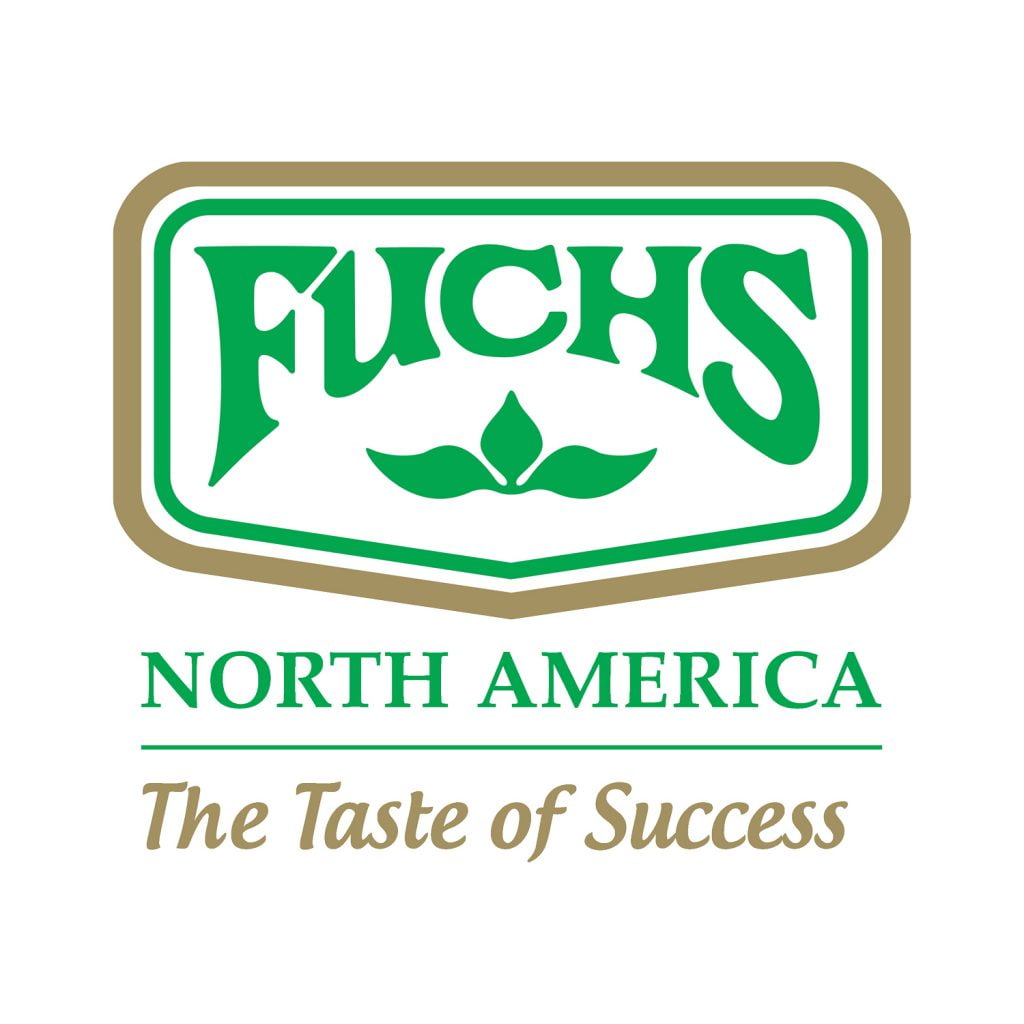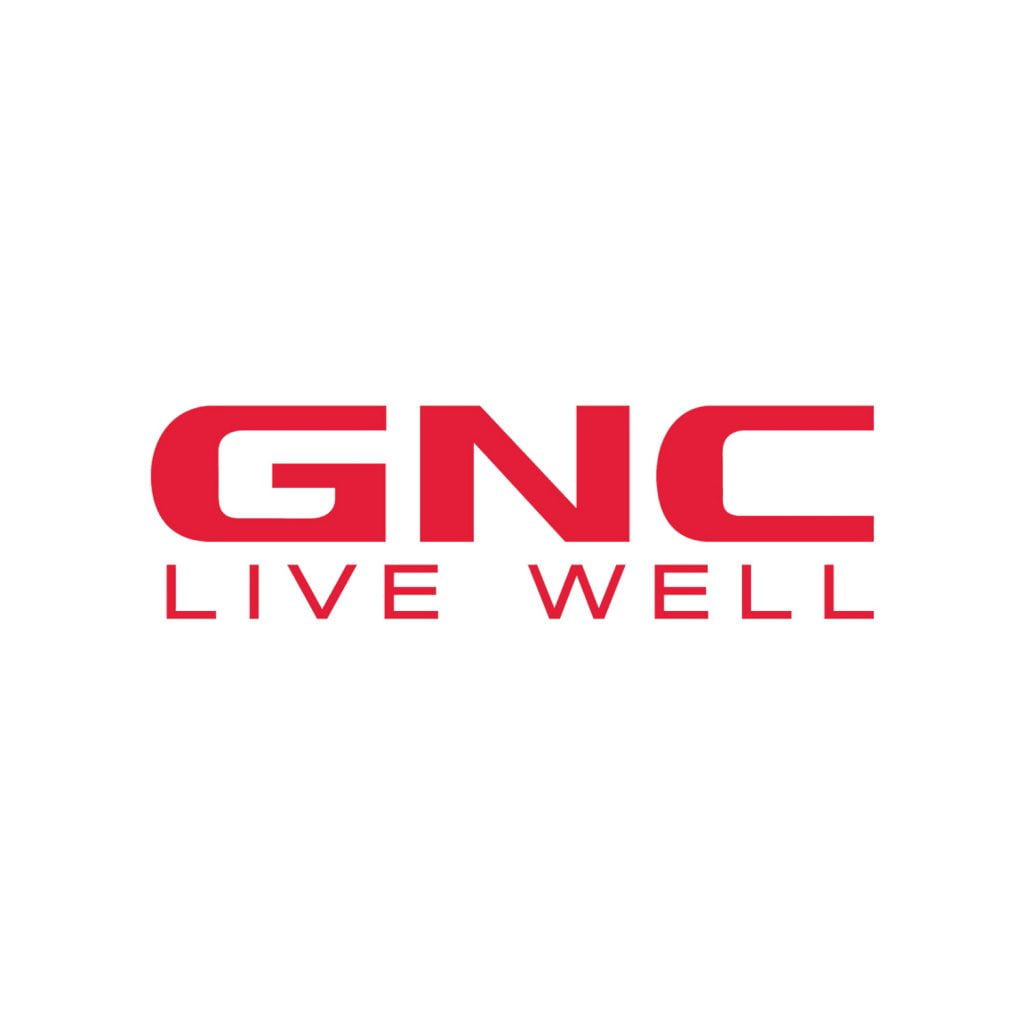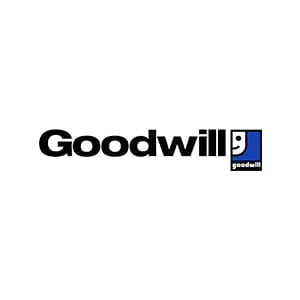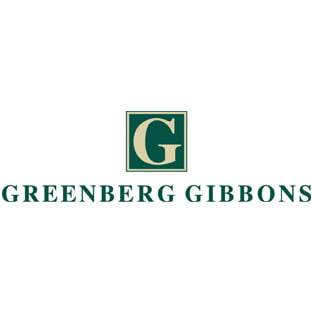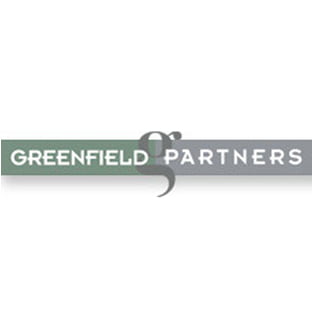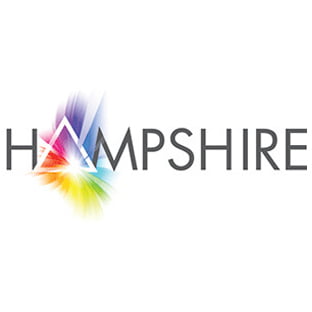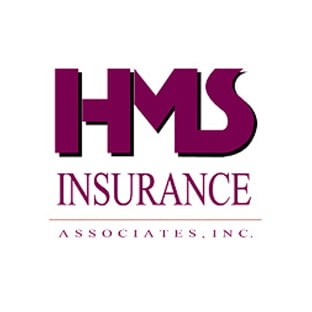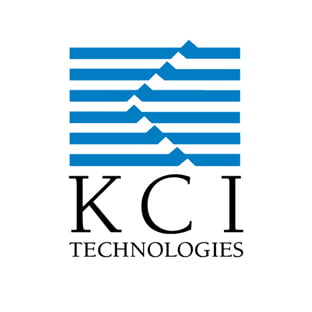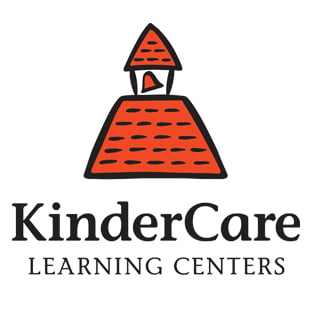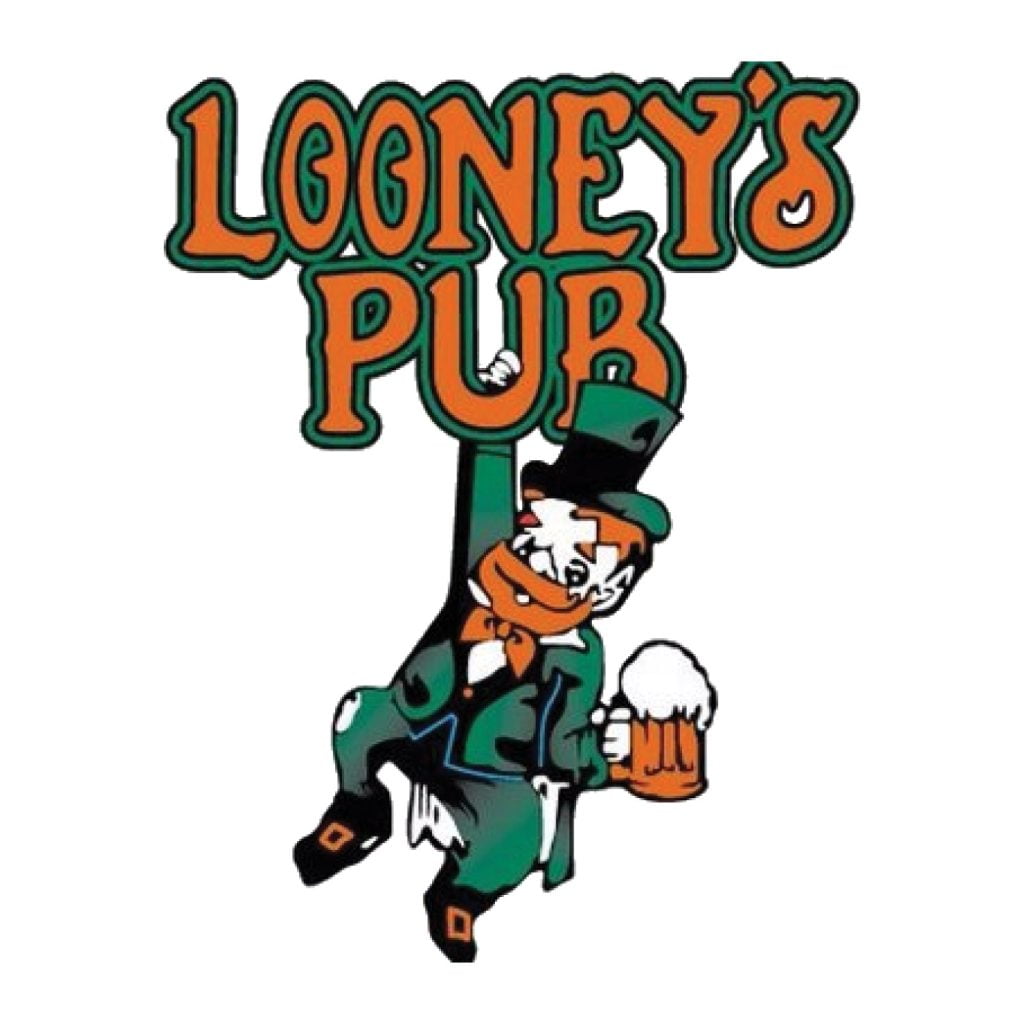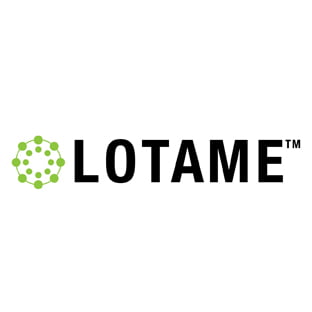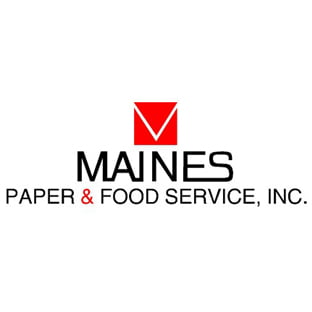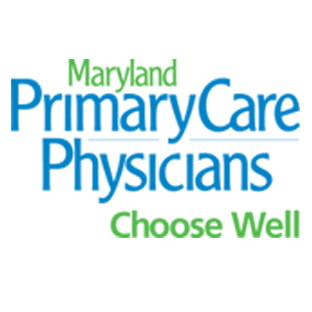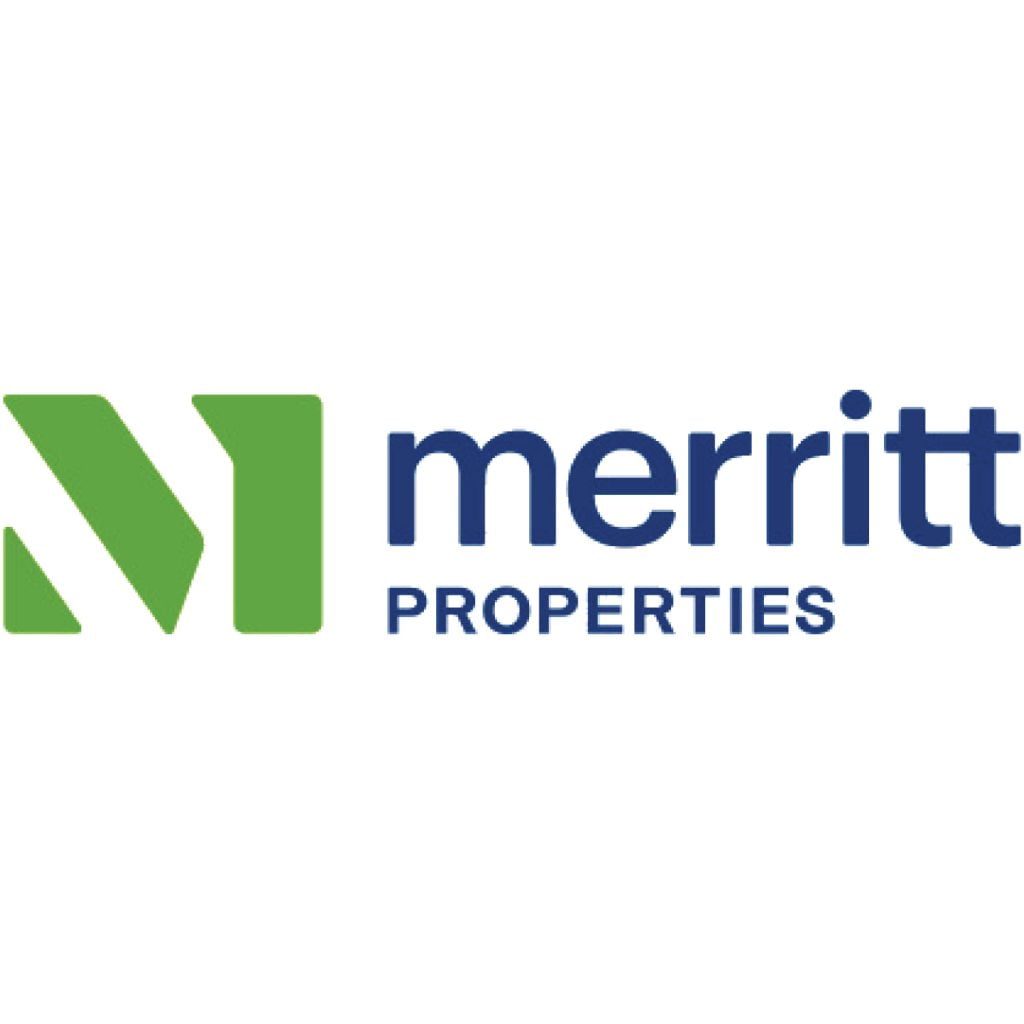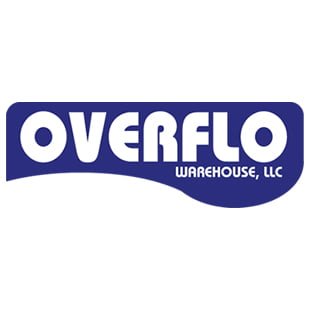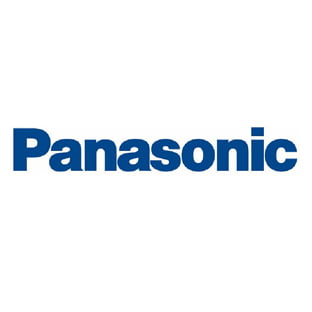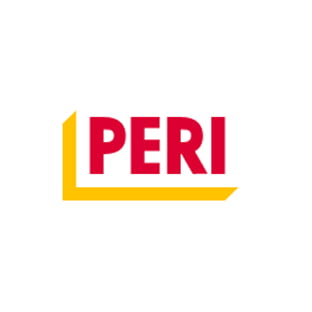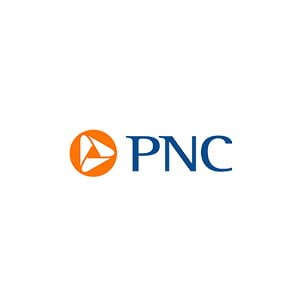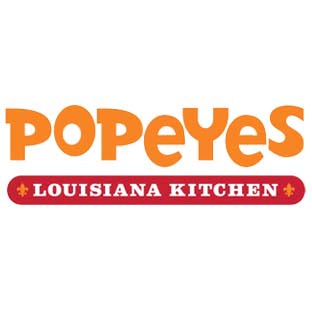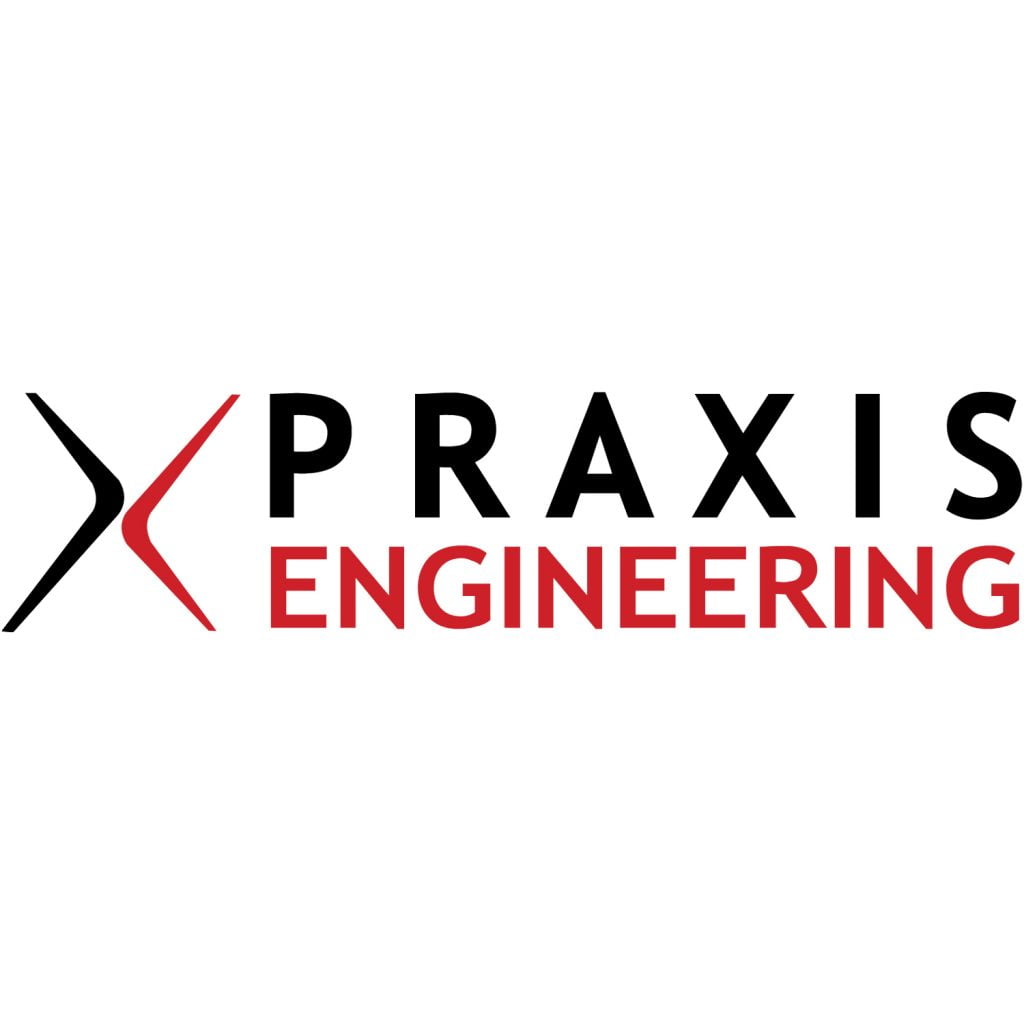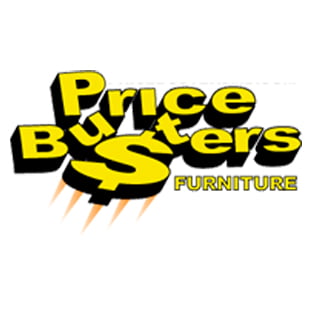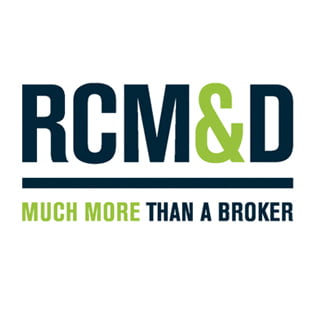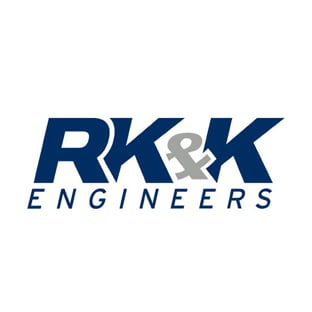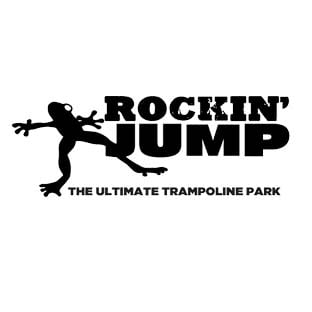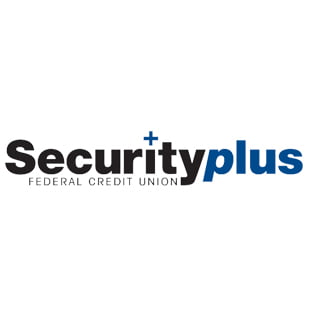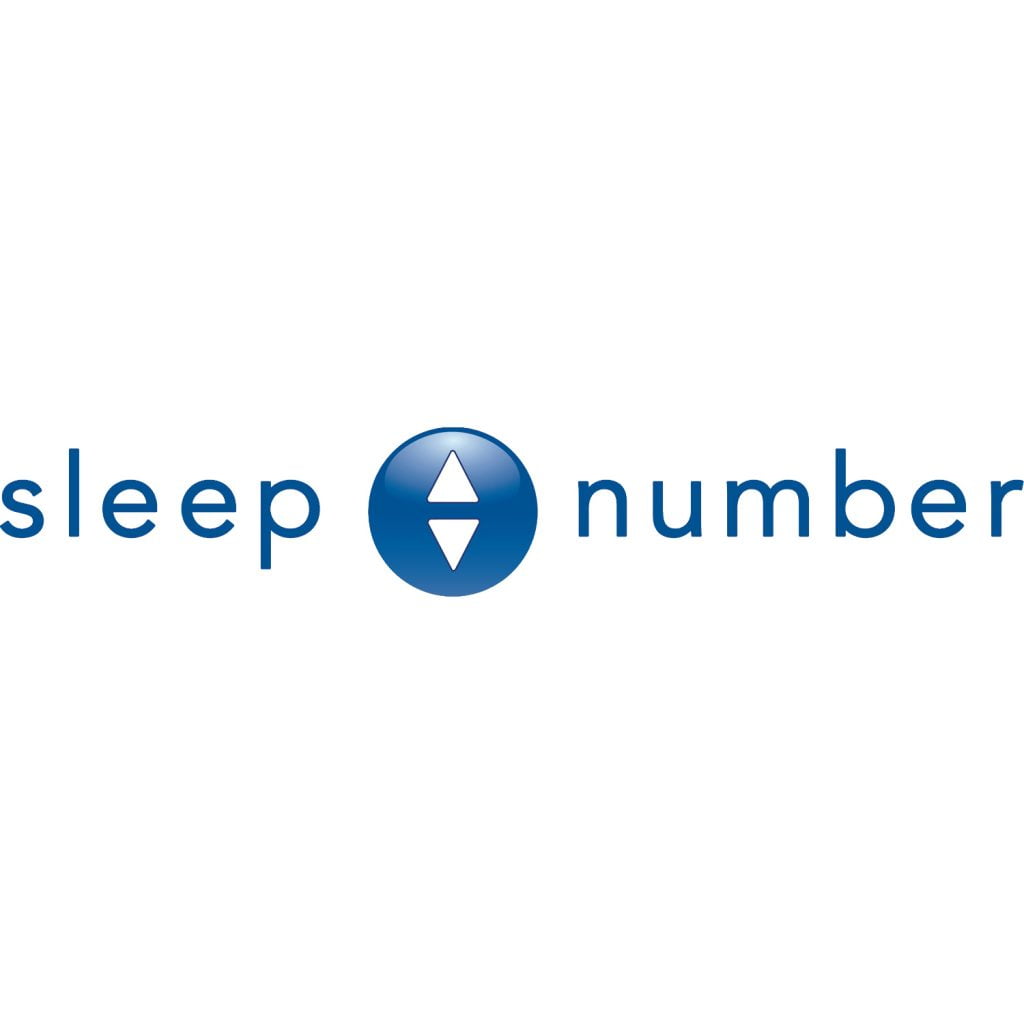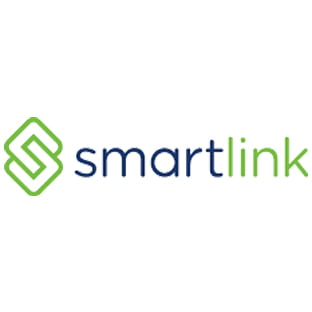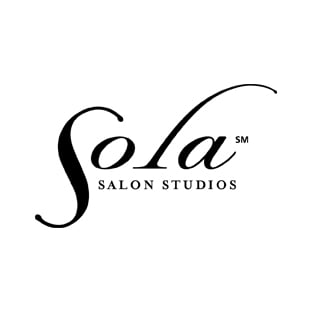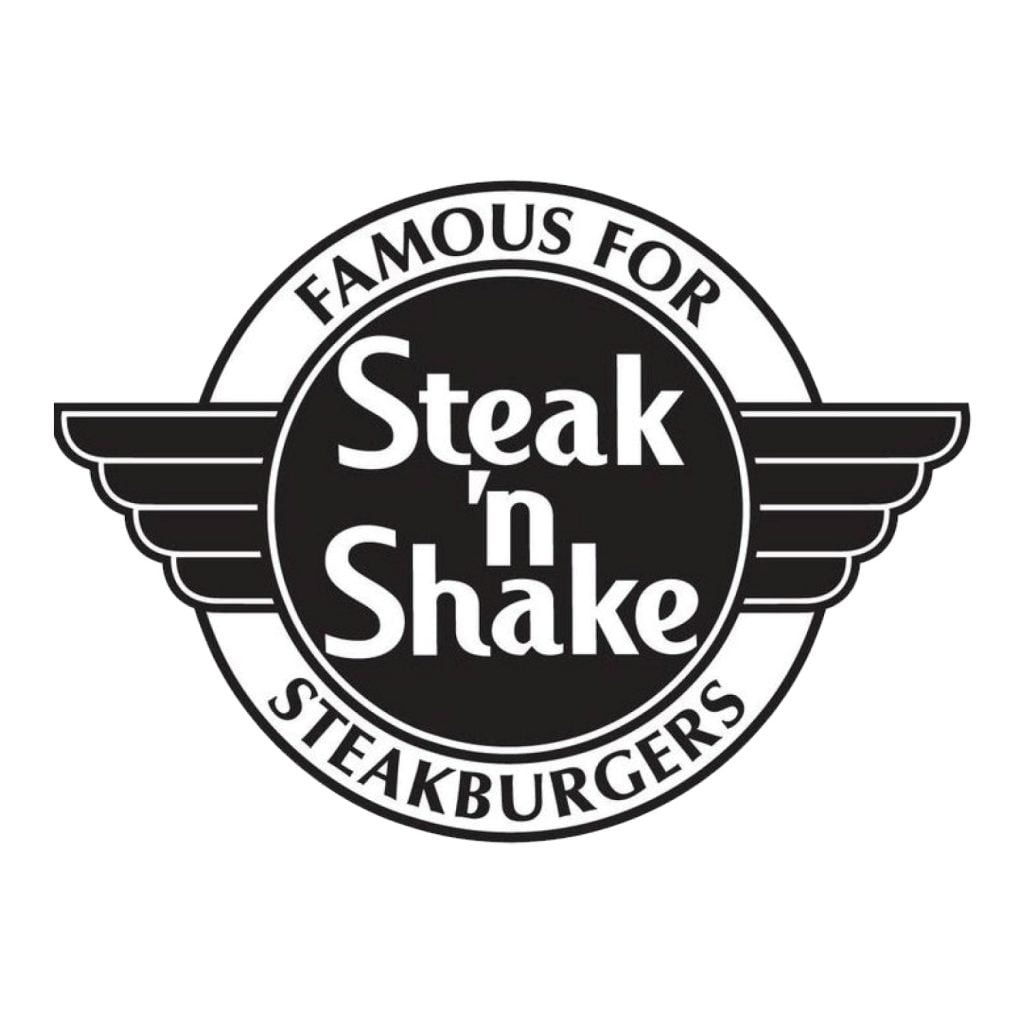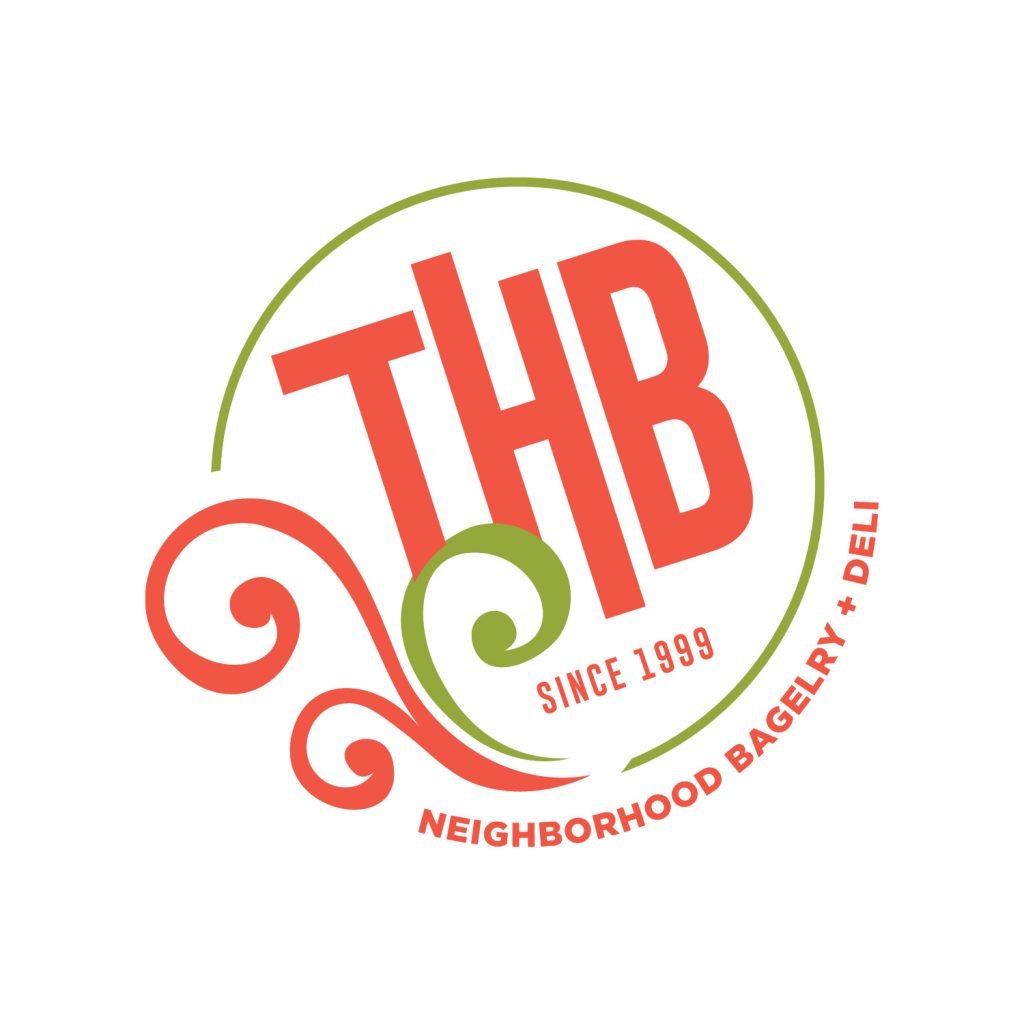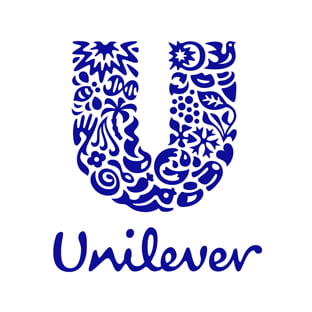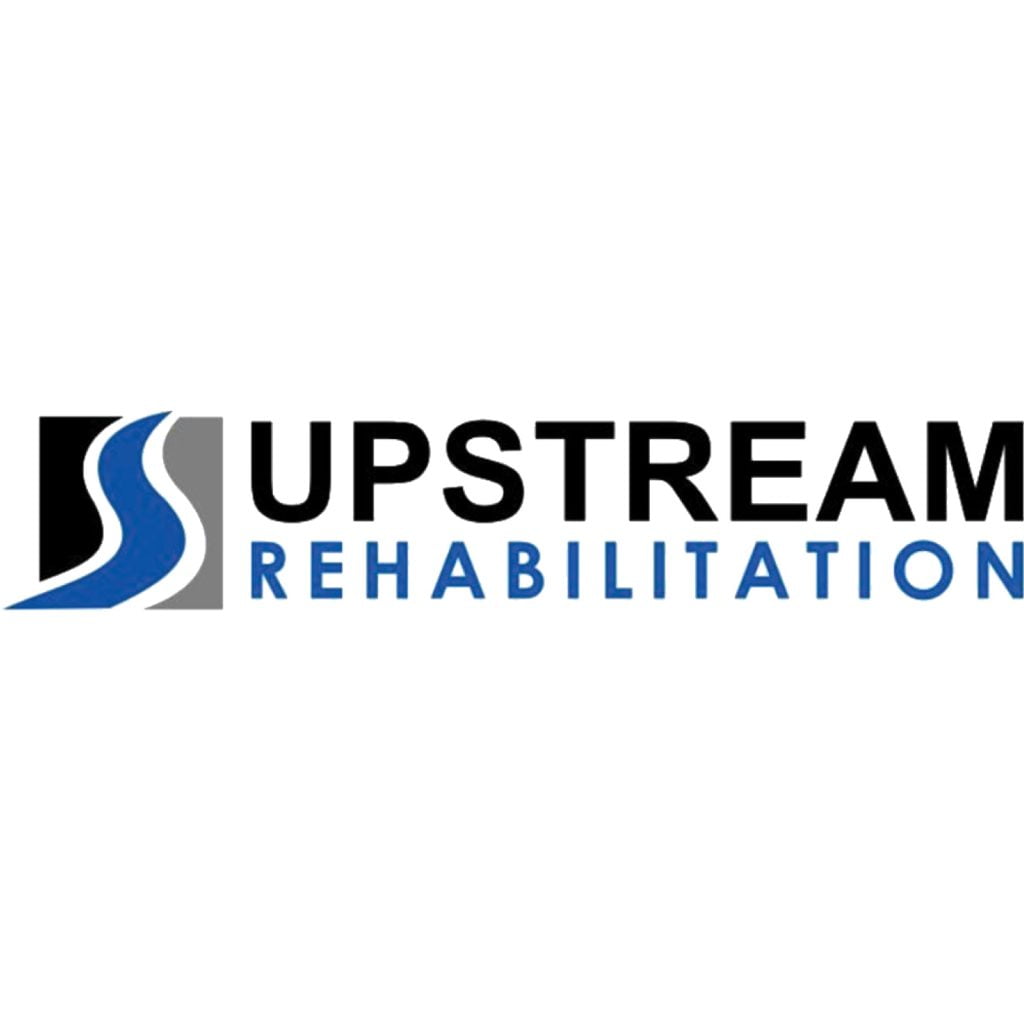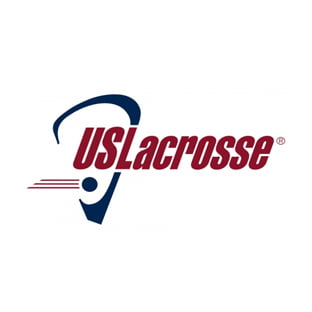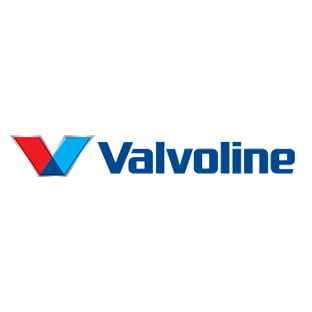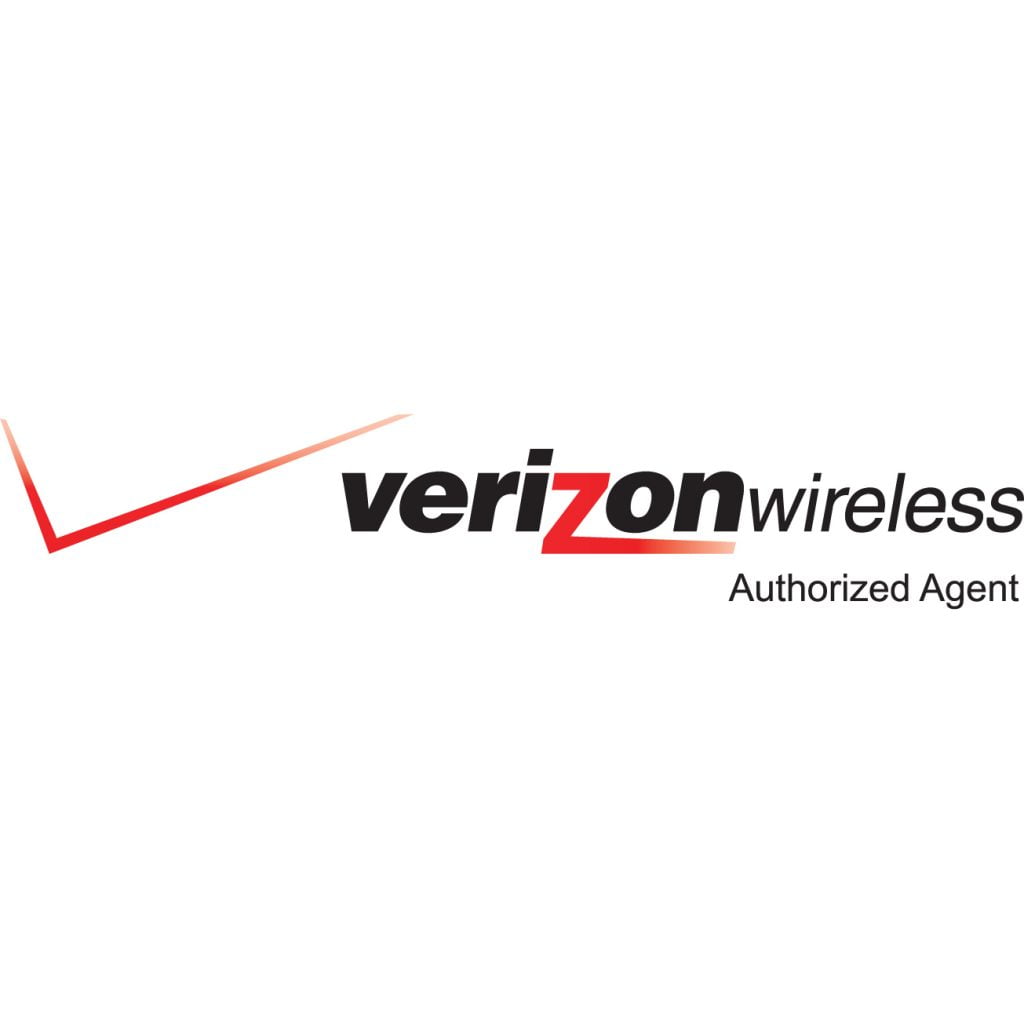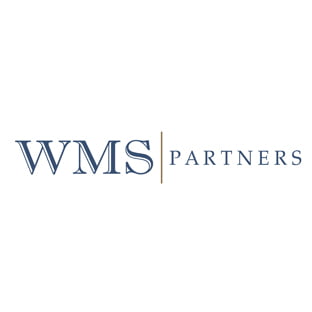 Local investor KDC Group, Inc. acquires 901 and 909 Baltimore Boulevard in Westminster. KDC Group, Inc., an Eldersburg, Maryland-based investment…