MacKenzie Contracting was established in 1988 to service the needs of the MacKenzie development portfolio. Since that time, the Company has developed into a full-service general contracting and construction management firm servicing clients in all aspects of the industry. Today, more than 90% of its revenues are generated from third-party contracts. Emphasizing control over safety, quality, and schedule, our primary mission is to deliver consistently superior services in the most cost-effective way possible.
"No Surprises" is our Motto
We keep the owner's best interest in mind at all times. As owners ourselves, we understand the importance of daily communication and offer a single point of contact for every project. We are not change order driven.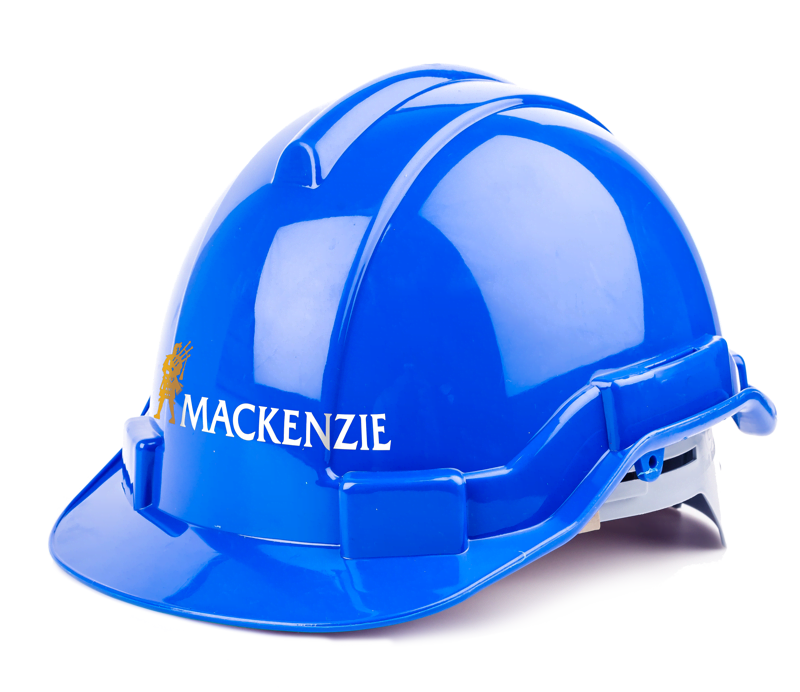 Pre-Construction Services

Feasibility Studies/Order of Magnitude
Project Management Services

Site Review & Due Diligence Analysis
Constructability Analysis & Scheduling

Procurement of Permits/Approvals

Joint Venture & Fee Development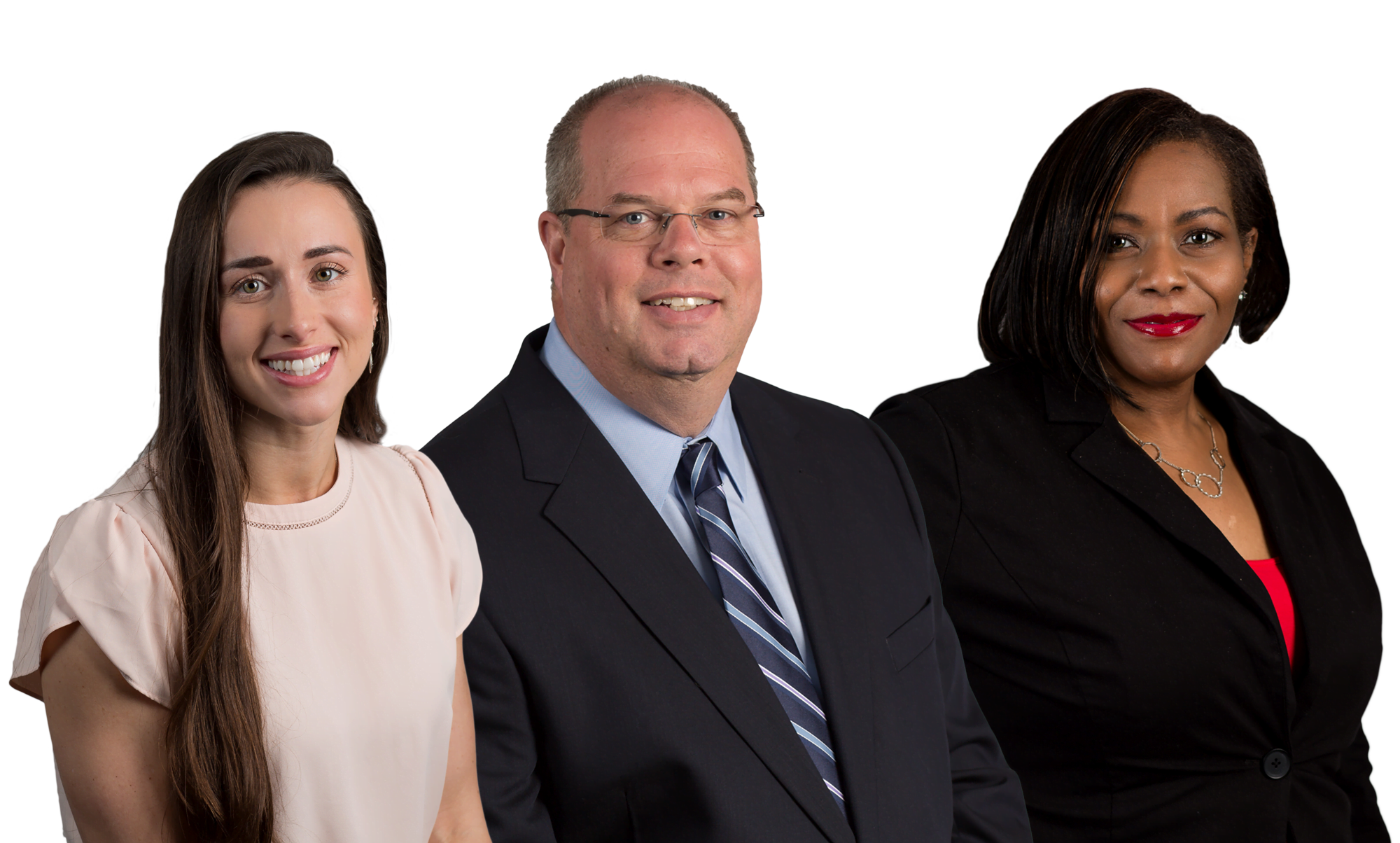 Over the years, our firm has developed standards rooted in the belief that every project has a unique set of needs and expectations that must be understood and met each time. Our committed staff of professional project managers, office personnel, and superintendents possess a broad range of skills and expertise which allow them to both understand and meet our clients' needs promptly and efficiently.
We offer our clients detailed competitive pricing covering the full scope of the project. With an honest, hands-on approach, we can negotiate our cost with our open-book policy where cost savings are returned to the owner. To guarantee complete transparency, we obtain a minimum of three subcontractor bids for each scope item.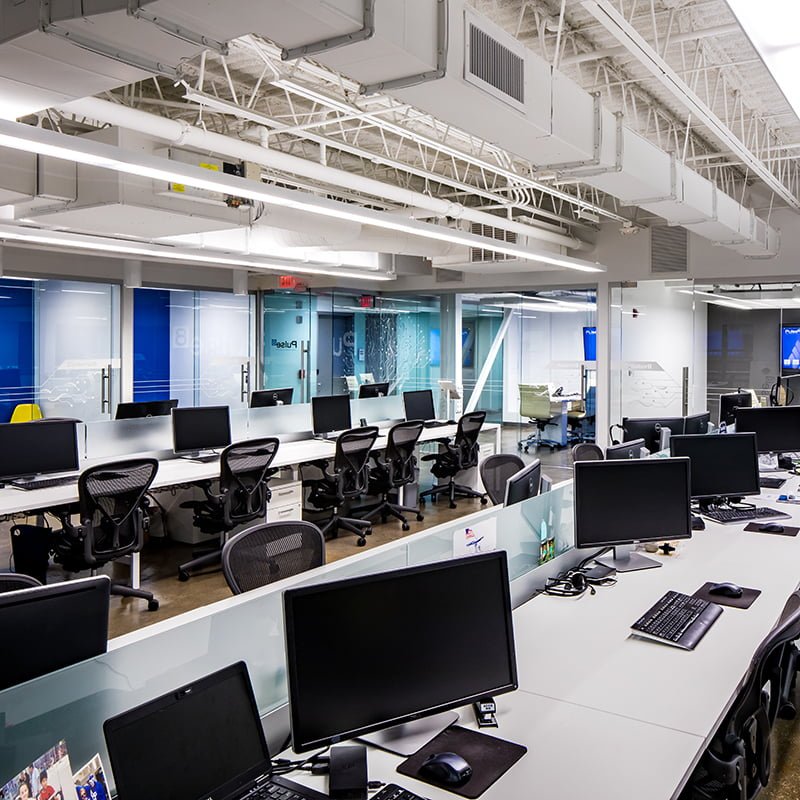 MacKenzie Contracting has successfully completed a wide variety of projects for local and national clients in the Mid-Atlantic region. Projects have included industries such as retail, commercial office, healthcare, education, and more.
Each year, MacKenzie is honored to participate in the Cristo Rey Corporate Internship Program. With the new school year underway, we are enjoying getting to know our two students that will be working with our Brokerage and Contracting divisions. They are a great help and welcomed addition to our teams. Last year Andrea spent the year with MacKenzie Contracting, check out what she had to say here.